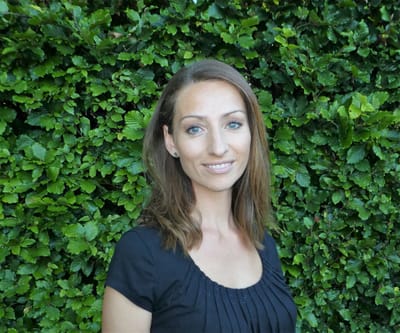 I'm Dr Alisha Azzopardi, a Clinical Psychologist with 16 years experience working for the NHS, Local Authorities, Schools and the private sector.
I believe that we can all benefit from a safe space from time to time to reflect on any difficulties that we may be facing, to address them and find ways to move forward.
I am incredibly passionate about my work and will ensure that you and your family feel comfortable and informed about what we hope to achieve in our sessions together at every stage.
I have worked across Dorset and West London for various mental health teams; including in-patient settings, community teams and GP surgeries. I have led a team of clinicians in Hammersmith and Fulham working solely with children in care and those who have been adopted. I have worked for the Paediatric Diabetes Team in Dorchester and the Dorset Youth Offending Service. In and around Bournemouth and Poole I have worked for Adult Mental Health Teams, Learning Disability Teams and Child and Adolescent Mental Health Services.
Over the last two years I have continued to develop my skills in delivering Training and Consultation to Care Home Staff supporting and caring for children in Residential Care which has been hugely rewarding. I have also gained a contract working within a Neuro Rehabilitation Care Centre offering Assessments, Therapy and Consultations to staff Team.
I strive to work creatively with all age groups so that sessions are enjoyable, engaging and memorable.
IPT Accredited Practitioner
Registered with the HCPC
Enhanced DBS