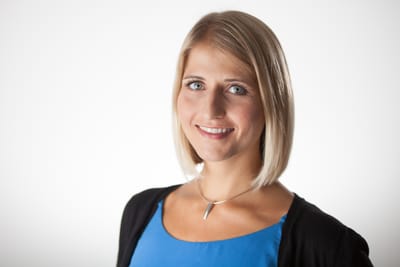 My name is Dr Anna Hames and I'm a Clinical Psychologist with over 17 years of experience in the NHS and private practice. I have a first class honours degree in Psychology, a Doctorate in Clinical Psychology and a Postgraduate Diploma in Family Therapy.
I feel passionately about working with people to help them overcome the difficulties they face, to maximise their wellbeing and to fulfil their potential.
I realise that meeting a psychologist can feel daunting. I strive to ensure that you are always made to feel safe, comfortable and able to talk, no matter your age and background. I will always work with you to develop a shared understanding of the difficulties, how you would like things to be different, and an intervention plan to get you there. I am experienced in working with families where there may be differing views about problems and solutions.
I have worked across a number of centres of excellence, including Guys & St Thomas' Hospital, Evelina London Children's Hospital, King's College Hospital and the Tavistock Centre. I have particular expertise in working with children, young people, adults and families affected by physical health problems and with issues around identity development.
I also enjoy conducting research, having published in peer review journals and presented at national and international conferences. I am committed to my own ongoing learning. I am also experienced in offering supervision and training to other professionals.
I am currently offering sessions via Video Link. If you would like to arrange a telephone consultation, please contact the team below.
Registered with the HCPC
Enhanced DBSDr Anna Hames is currently on Maternity Leave and will be returning to the practice late 2022.