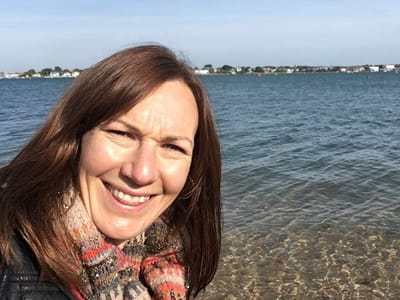 I'm Laura Bennett, a Clinical Psychologist with 16 years experience of working in the NHS. Since qualifying as a Clinical Psychologist I have worked for a range of services including Child and Adolescent Mental Health Services, Learning Disability Services and Psychology Services for Children in Care.
Post qualification, I have trained to use a range of additional therapeutic interventions including
Eye Movement Desensitisation and Reprocessing (EMDR), Video Interactive Guidance (VIG) and Dyadic Developmental Psychotherapy (DDP).
I am able to work with children and young people with a range of mental health difficulties including;
Depression
Anxiety
Post Traumatic Stress Disorder (PTSD)
Behavioural Difficulties
Attachment Difficulties.
I am also able to offer parenting support using a range of different parenting models.
Alongside my independent work, I work for the NHS supporting children in foster care who present with complex developmental trauma and attachment needs. I have a specialist interest in supporting the development of secure attachments for children and their parents or carers through using dyadic approaches such as VIG or offering PACE and DDP informed consultations.
I understand that coming to speak with someone may seem hard and I hope to offer a calm and comfortable space to support people to work through their concerns and move towards emotional well-being. I aim to work collaboratively with all clients and families to gain a shared understanding of their situation, to consider the most effective intervention, and work towards positive outcomes.
Accredited VIG Practitioner
EMDR Practitioner
DDP Level 1 trained
HCPC registered
Enhanced DBS