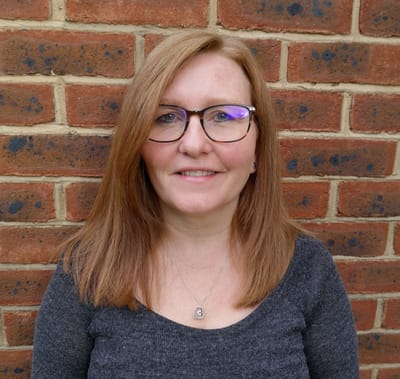 My name is Maria Farrall and I am an Integrative Therapist. This means that I have studied many different styles of counselling so I can apply whichever is best suited to each client.
I have been working in the field of child / adult mental health for the past 12 years.
I have worked with all age groups both individuals and with couples. I have worked within an NHS CAMHS Service in Dorset, within schools supervising and supporting other welfare practitioners, and hold a counselling post for STARS; a charity for those who have experienced sexual violence.
I can work cognitively and creatively with both conscious and unconscious memories. I have a range of experience and training to help support young people and adults with a variety of different needs. I have particular experience and additional training with Anxiety and Trauma.
Some of the approaches I have studied include:
Attachment Theory
Person Centred
TA
Gestalt
Existentialism
Cognitive Behavioural Therapy (CBT)
Systemic
Psychodynamic
At present I will be working one day per week at Wimborne Psychology. If you would like to arrange a telephone consultation, please contact the team below.
Enhanced DBS