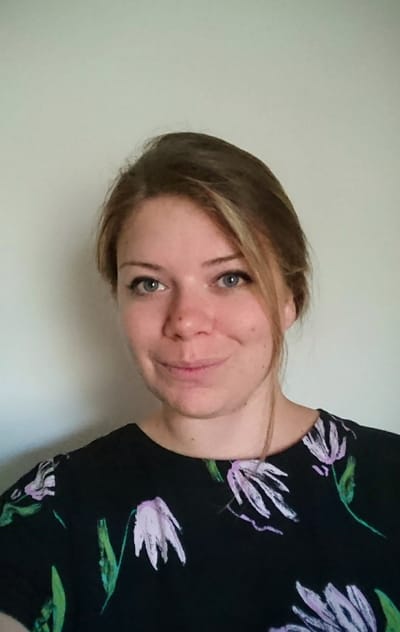 I'm Dr Ali Sky, a Clinical Psychologist with 7 years of experience working in mental health services in the NHS and the private sector. In my current NHS role I work with Children and Adolescents, as well as their families and carers. I have a Bachelor's degree in Psychology, a Masters degree in Mental Health: Psychological Therapies, and a Doctorate in Clinical Psychology.
I am from a mixed heritage and have lived in several countries, which has made me particularly interested in exploring how the many systems around us shape our values, hopes and expectations in life, through the societal, cultural, and generational beliefs they hold. Sometimes our personal values and beliefs can be at odds with our systems', which can be confusing and painful, and may lead us to feel lost.
I feel passionate about working creatively to help people across the lifespan, who are experiencing a broad range of challenges and/or mental health difficulties, using a range of therapeutic frameworks to meet their individual needs. In addition to exploring and working on particular difficulties, I view psychological therapy as a process through which I can support you to explore what is important to you, the path you wish to forge in life and what this means to you, at times when you may find yourself feeling stuck.
I strive to help you to feel comfortable to think and speak about the difficulties you and your family may be having, and to support you to achieve your goals.
I am fluent in French and Russian and could use this to facilitate work if needed.
Registered with the HCPC
Enhanced DBS