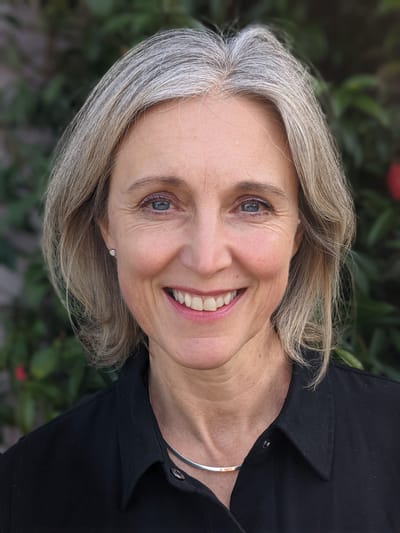 I am Mandy Dodds, a Chartered Clinical Psychologist with over 22 years experience working for the NHS. I have a Bachelor Degree in Social Science, an Honours Degree in Psychology, a Masters Degree in Clinical Psychology and a Postgraduate Certificate of Competence in Teaching Mindfulness Based Courses.
Since qualifying, I have trained in a number of different therapy approaches:
Acceptance and Commitment Therapy (ACT), Cognitive Behaviour Therapy (CBT), Compassion Based Therapy (CFT), Radically Open Dialectical Behavioural Therapy (Ro-DBT), Mindfulness Based Cognitive Therapy (MBCT) and Mindfulness Based Stress Reduction (MBSR).
I work individually with adults and teenagers from the age of 16 years.
Alongside my private practice, I have worked extensively in community mental health teams in Dorset, offering supervision to colleagues and offering individual and group therapy to people experiencing a broad range of mental health issues. I also developed and co-led a specialist service for people experiencing recurrent depression, offering MBCT to reduce their risk of depressive relapse. I currently work in a neurodevelopmental service for adults and consult to other mental health professionals on how best to adapt their therapies to meet the needs of people with these conditions.
I can support people with a wide range of issues including:
Generalised Anxiety, Social Anxiety, Panic, Phobias
Worry or Rumination
Obsessive Compulsive Disorder
Perfectionism and avoidance
Depression and Relapse Prevention
Chronic Stress
Self Esteem or Confidence issues
Relationship Issues
Managing Change or Life Transitions
Womens' Health - adjusting to Menopause or Perimenopause
I am highly motivated to help you understand the nature of your difficulty and to sensitively explore what may be keeping you stuck. This helps us plan a way forward which feels achievable and builds confidence so you can reconnect with what is most important to you in life. I draw upon a broad range of training and experience to tailor an approach that fits best with you. I have a particular interest in working with anxiety based difficulties as I understand from a personal perspective just how challenging living with anxiety can be.
Qualified Mindfulness Teacher
Registered with the HCPCChartered Clinical Psychologist with the BPS
Enhanced DBS