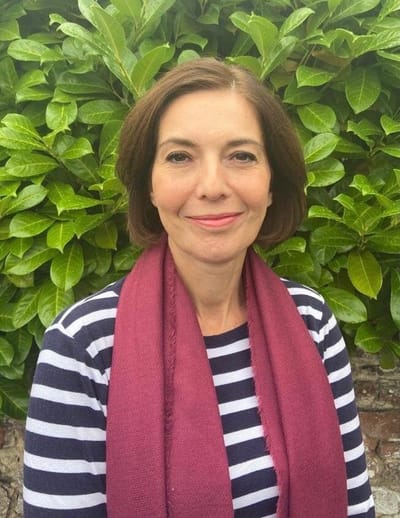 I'm Dr Sharon Winward, a Consultant Clinical Psychologist with over 20 years experience working for the NHS. I have an Honours Degree in Psychology: a Masters Degree in Health Psychology: a Doctorate in Clinical Psychology and a Postgraduate Diploma in Cognitive Behaviour Therapy.
Since qualifying I have trained further in a number of different therapy approaches:
Eye Movement and Desensitisation Reprocessing (EMDR), Acceptance and Commitment Therapy (ACT), Cognitive Behaviour Therapy (CBT)
and
Compassion Based Therapy
. I work individually with adults and young adults.
In coming to see a psychologist, it is important to have a safe and confidential space, in order to find an approach that works for you. In meeting, we can start to make sense of your situation together, and find ways of making change for the better. We would work together collaboratively to help you draw on your strengths, to allow you to move forward in your life, at your own pace, in your own time and with support.
Alongside my private practice, I also spend part of my week working in the NHS, leading a team of psychologists who work with adults accessing our community mental health teams. I work with people with a range of difficulties across the spectrum of severity, and provide supervision to the staff working alongside them. I can support people with a wide range of issues including;
Depression
Anxiety, Generalised Anxiety & Social Anxiety
Obsessive Compulsive Disorder
Work Related Stress
Phobias & Fears
Life Transitions & Change
Insomnia & Sleep issues
Post Traumatic Stress Disorder
Relational Issues

I have a particular interest in working with people recovering from
Trauma,
whether that be a one off unexpected traumatic event, or more complex longstanding issues such as childhood abuse and neglect.
I am one of a few clinicians offering
EMDR
in Dorset.
EMDR practitioner
Registered with the HCPC
Enhanced DBS